Inside Sales Agent - Progrexion - Phoenix, AZ - EXPIRED
---
This is an archive of an expired job.
Job Information:
Company: Progrexion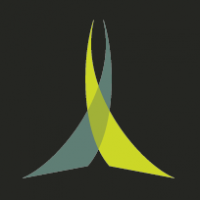 Agents earn on average $16-18hr after 3 months. And, our uncapped commission structure allows for unlimited potential.
This job is about connecting with people and hearing their story. You will take calls to educate and enroll consumers in our credit repair services.
Successful Inside Sales Agents are:
Scrappy
Compassionate
Resilient
We will teach you the rest!
Qualifications:
Ability to own and navigate conversations on the phone
Open to constructive feedback and accountable to goals
One year of sales experience in call center, retail, hospitality, or similar field preferred
Thrive in a very competitive environment
Computer skills required – this means having the basic ability to navigate Windows
Reliable attendance
Why Work Here? We Change Lives! Click links to learn more:
Additional Benefits:
Uncapped commission
Free health insurance for employees after 60 days tenure
Free Credit Repair for each employee +1 (approx. $3,000 value)