Research Aide Needed - The first summits - Hayward, CA
---
Click Here to Email Your Resume
Job Information:
Company: The first summits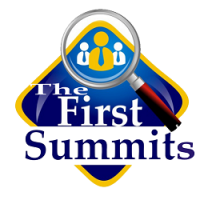 -Provide administrative support to ensure efficient operation of office.

-Answer phone calls, schedules meetings and supports visitors.

-Carry out administrative duties such as filing, typing, copying, binding, scanning etc.

-Complete operational requirements by scheduling and assigning administrative projects and expediting work results.

-Make travel arrangements for senior staff such as booking flights, cars, and hotel or restaurant reservations.

-Exhibit polite and professional communication via phone, e-mail, and mail.

-3 years of administrative assistant experience

-Knowledge of appropriate software including: Microsoft Word, Excel, and Outlook, Microsoft PowerPoint and Adobe Acrobat
Job Status:
This job is currently active.